Tour from your Hotel of Amalfi Coast Drive (Positano) - Olive oil tasting (Included) - Sorrento
Departing from:
Naples Area, Amalfi Coast Area
Positano

Free Time

Olive Oil Tasting

Olive Oil Tasting at Sorrento Factory

Sorrento

Free Time
Amalfi Coast Drive (Positano) - Olive oil tasting (Included) - Sorrento
Your private driver will greet you at your Hotel / accommodation (or Naples train station), after a brief presentation you will be accompanied to the luxurious vehicle where our staff will offer you every comfort you need. After that they will give you important information about the tour and the places that you are going to visit. Finally, let's get started your dream Private Tour !
Your driver will take you on a coastal drive to the famous Amalfi Coast. You will find yourselves driving down-hill directly through Positano.See the houses clung to the mountainside like white sugar lumps coated in brightly coloured bougainvillea tumbling down to a small, beach and warm blue Mediterranean sea. According to an old Italian proverb "In Positano you don't walk along the streets, you climb them".This amazing village offers you a lot of things for sightseeing and purchasing: the famous Positano-styled fashion, shoes, dresses, hats, Positano styled ceramics, food and architecture. You will have one hour to visit this amazing place and its shops.
After that, get prepared to a very particular experience: the extra-virgin olive tasting. We will first start visiting an olive oil factory, here expertises are going to show you how this incredible ingredient is prepared, step by step. Are you already mouth-watering? Don't worry we not just stand there "watching", you will have the chance to taste different kind of oil of the best quality, with fresh baked Italian bread. You can't go back to your country without at least 10 bottles of this golden liquid.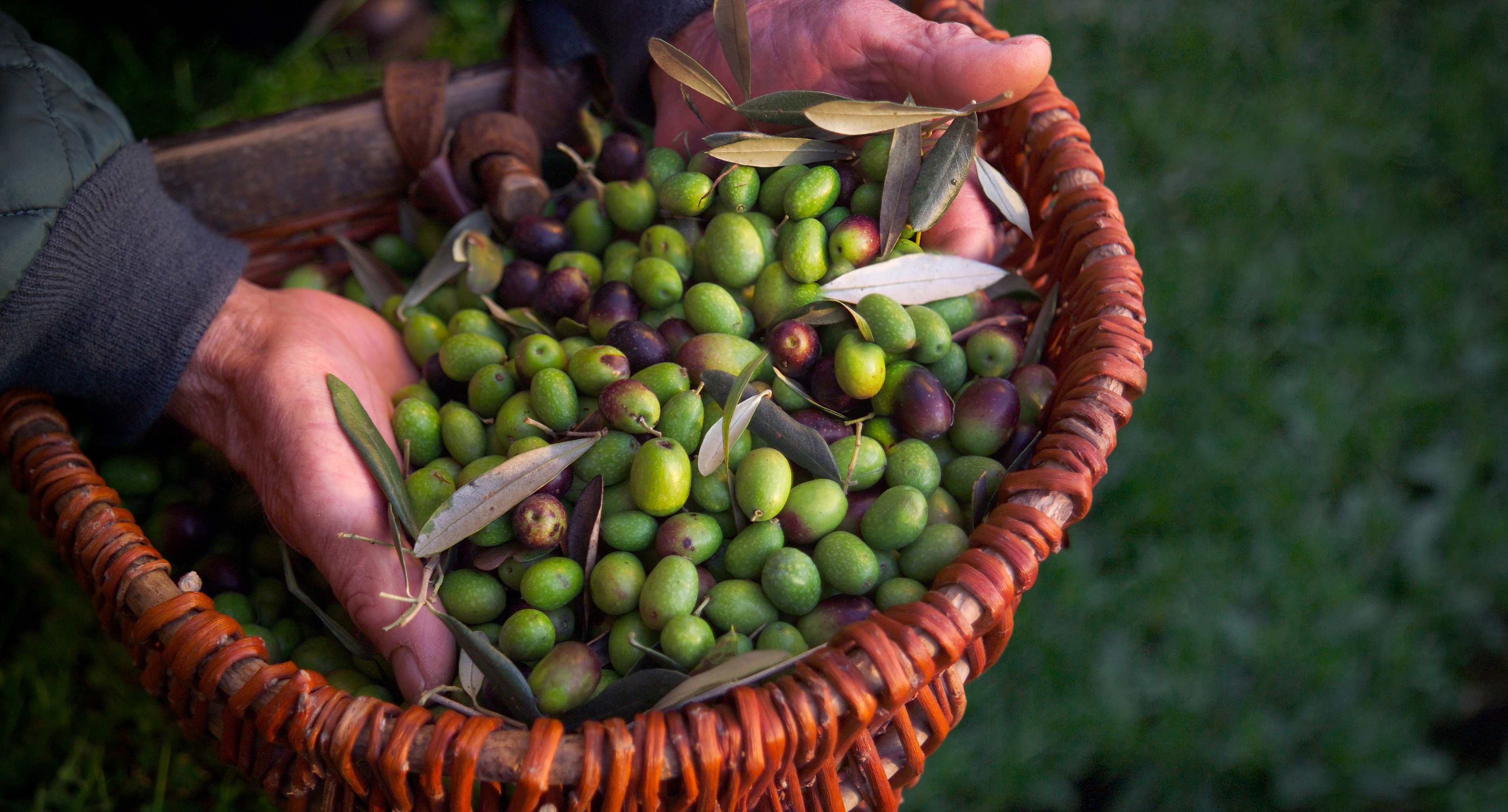 At this point it's time for a nice lunch, trust our staff and you will enjoy a incredible meal made by local ingredients, such as seafood and handmade fresh pasta. Alternatively you can have a pizza or a panino, something quicker but equally delicious.Stopping for lunch will be according to your needs and your time.
After the experience of Olive oil tasting and local lunch, we will then drive to Sorrento. Arrived in the city of Sorrento, the private driver will leave you in the historical square called Piazza Tasso for your free time, but first of all he will show you the fastest way to go to inner part of the city where you can visit the old churches, museums, the beautiful buildings and the landscapes. You can visit the factory of famous Limoncello; an alcoholic drink made by lemons, sugar and water, a typical Italian product.
Before leaving your private driver please agree upon the time to leave. Then the driver will recommend a suitable time to get back your hotel (or Naples train station) after this lovely day!