Live your Italian experience!
Would you like to discover the real Italy?
Are you looking for a company that can offer you lovely tour experiences to do in Italy?
 Lovely Amalfi Coast Tours is the answer! 😎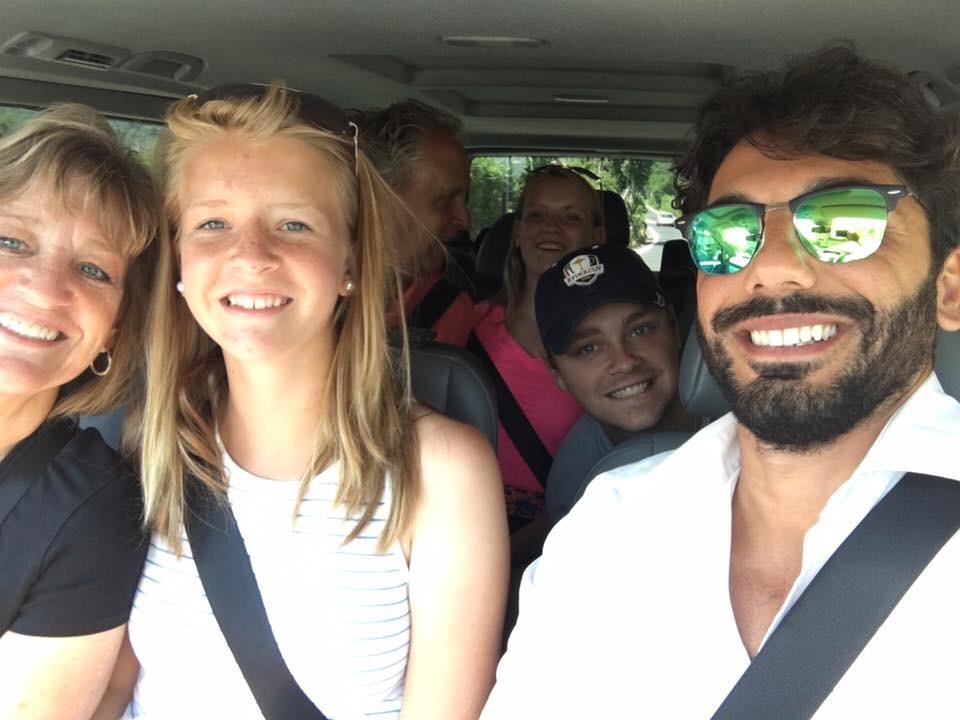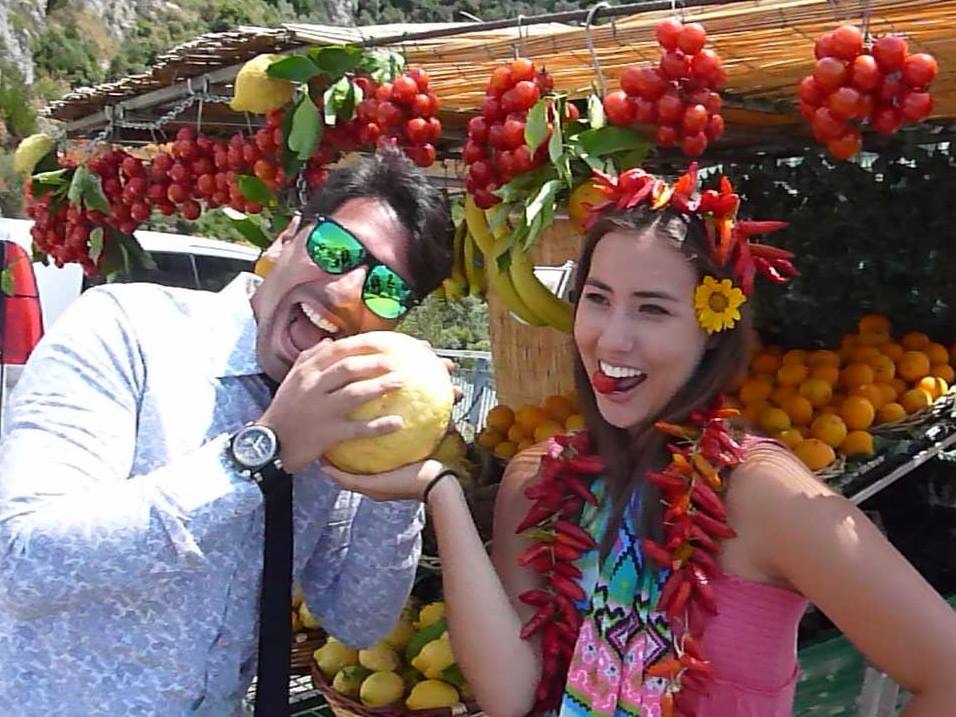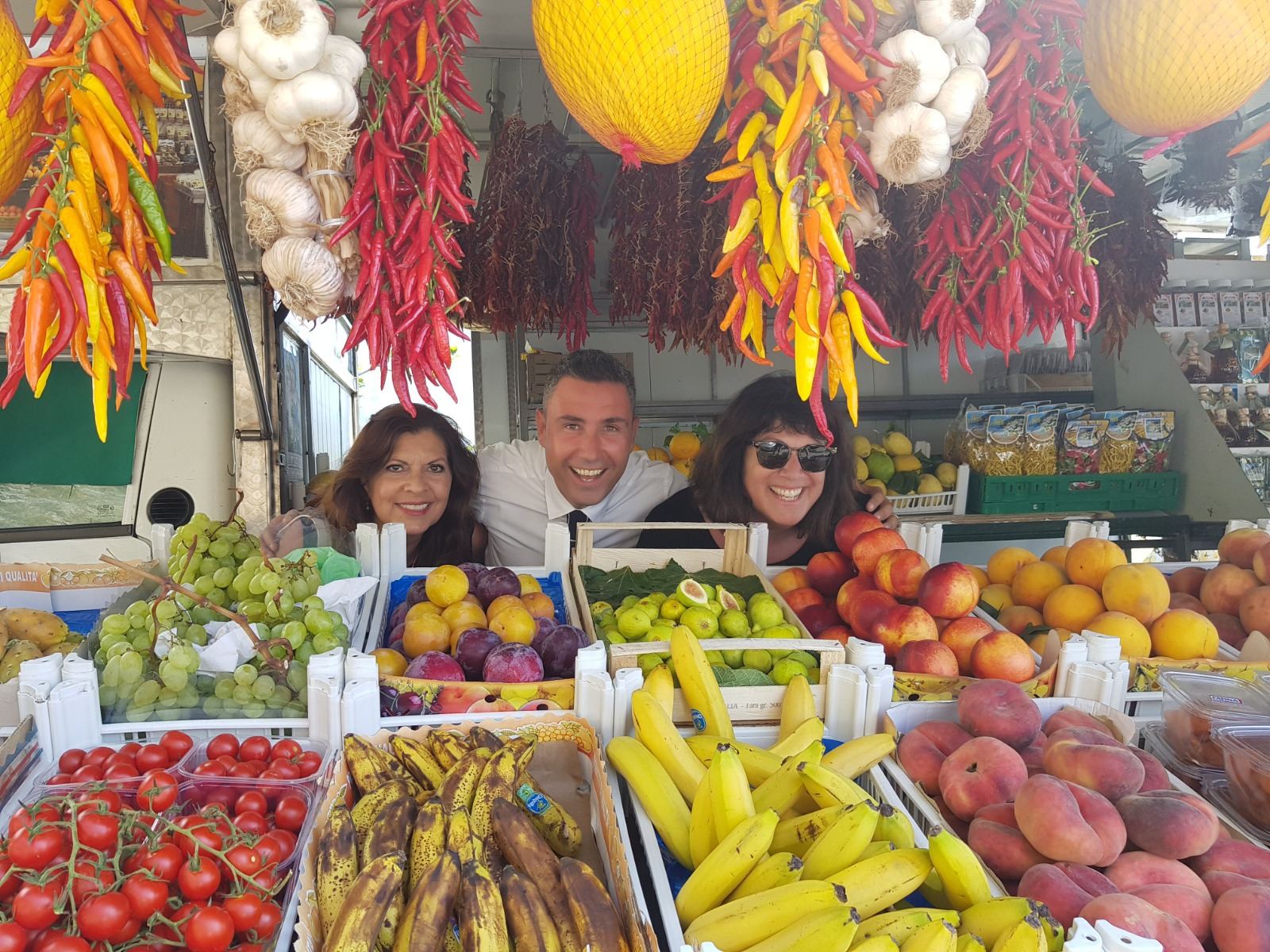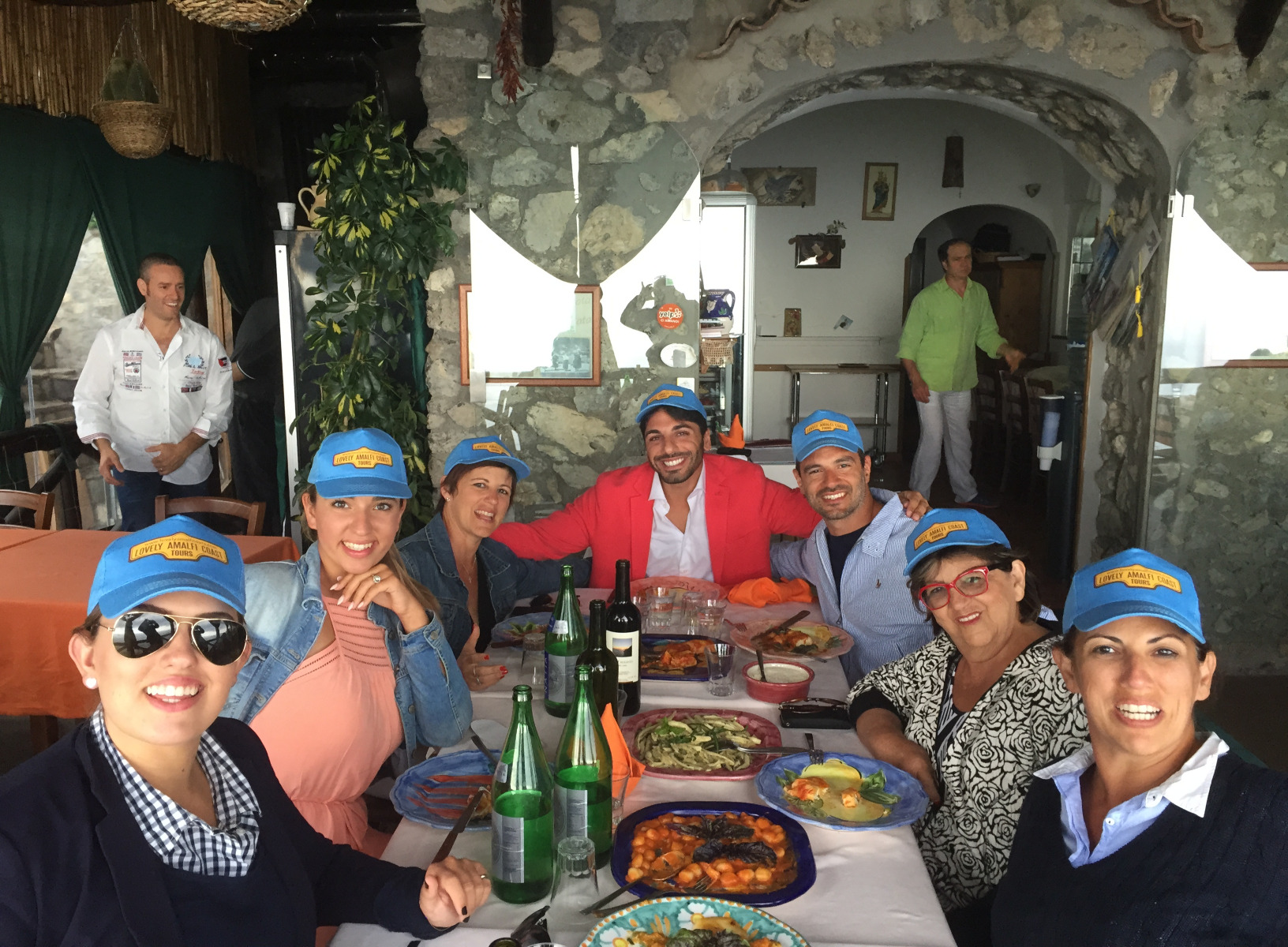 Lovely Amalfi Coast Tours is a local company with highly professional drivers and guides. Our aim is to provide an exceptional service, great memories to which we believe are second to none and we hope for you to carry them forever. Our Staff will be able to have a great attitude (especially empathic and great listener) , knowledge of the local culture, energy & dedication towards the travelers.
We will be honored to share with you some special stories about our beautiful area and our old traditions. Some people still remember the day tours spent with us after many years and we think it's happens because we love our country and we always try to achieve our goal which is to share this love with you. Enjoy the luxury of being guided through the most wonderful hidden places around the Amalfi Coast, Naples, Pompeii and more...All Lovely Amalfi Coast Tours Staff speak perfect English but if you fell you would like to practice your italian they will be more than happy to help. Our Motto is : "you arrive as client...then you leave as friend ".
The advantages of our prices and flexibility, and the customization of our services and destinations are extremely important for our company are extremely important for our company. In fact you can change the destination to personalize your travel.
Do not hesitate to send us a request if you have any questions or if you would like a quote.. We will answer you as soon as possible. 😉