Live your Italian experience!
Would you like to discover the real Italy?
Are you looking for a company that can offer you lovely tour experiences to do in Italy?
 Lovely Amalfi Coast Tours is the answer! 😎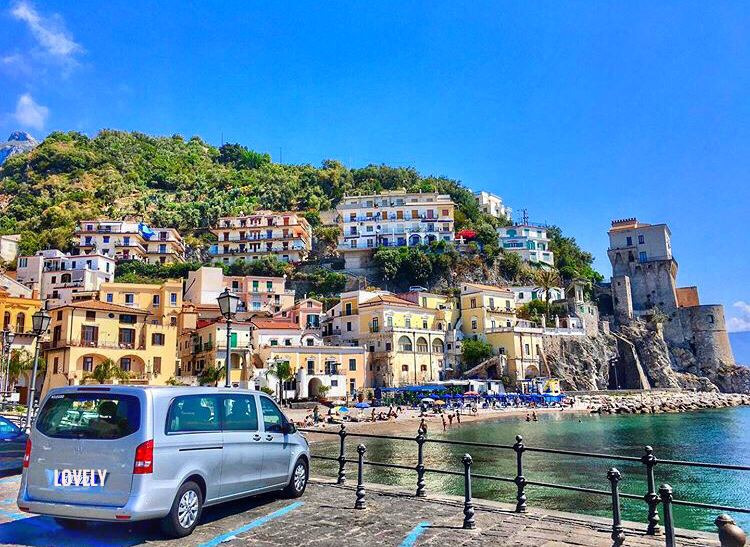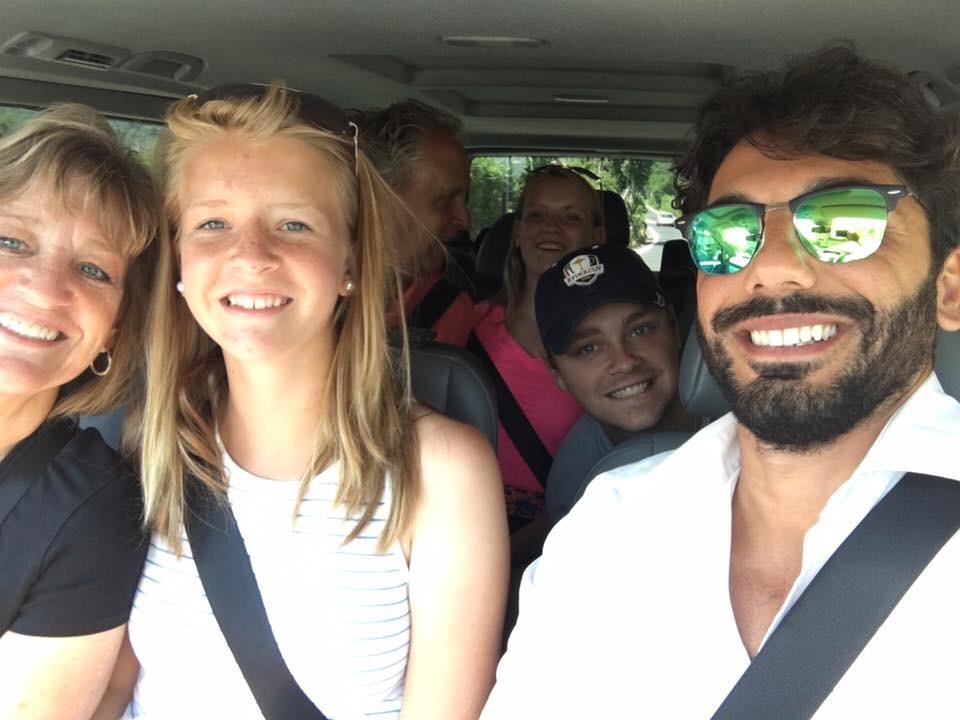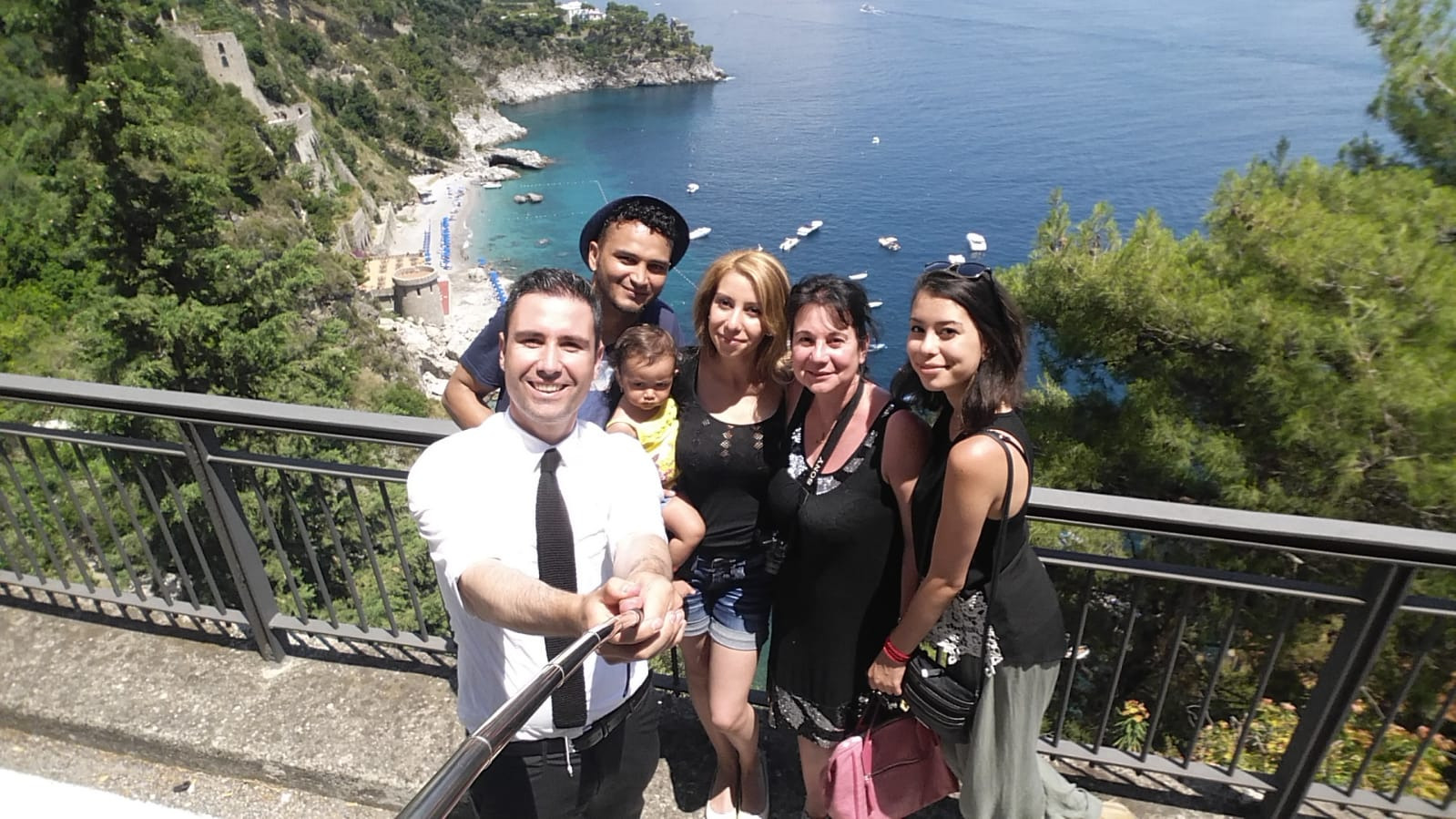 The company is specialized in excursions from the most important Hotels and the most important ports of Italy.
Our goal is to offer customers a private car service with luxurious Vehicles and an English speaking driver / Tour guide who has a accurate knowledge of the culture and geography of Italy. We also offer Walking Tours, Wine Tasting tours, Food tours and private Boat Tours.
The company, that has been working in the tourist industry for 10 years, can offer you a lot of excursions in the most beautiful city and important archeological sites of the Naples area, Rome area and Florence area like: Sorrento, Ravello, Pompeii, Amalfi Coast, Capri, Caserta, Mt. Vesuvius, Oplontis, Herculaneum, Naples, Paestum, Vatican city, Siena, Rome, Florence, San Gimignano, Pisa, Lucca and so on.
The advantages of our prices and flexibility, and the customization of our services and destinations are extremely important for our company are extremely important for our company. In fact you can change the destination to personalize your travel.
Do not hesitate to send us a request if you have any questions or if you would like a quote.. We will answer you as soon as possible. 😉