Tour from your Hotel of Tuscany Countryside : Siena, San Gimignano & Wine
Departing from:
Florence Area
Tuscany Countryside : Siena, San Gimignano & Wine
Your private driver will greet you at your accommodation, after a brief presentation you will be accompanied to the luxurious vehicle where our staff will offer you every comfort you need. After that they will give you important information about the tour and the places that you are going to visit.
Our first step will be the small but charming city of Siena. This town is famous for its architecture, the palaces made by bricks, the streets which still preserve the medieval origin structures and the plazas like "Piazza del Campo" with a unique folding fan-shape. Here you can visit the famous Siena's "Duomo", it is divided in a huge cross-shaped Cathedral built in honor to Santa Maria Assunta, a dome and a bell tower. Inside you can find hundreds of Italian pieces of art which belong to Christian art. Plus you can visit the "Libreria Piccolomini", located on the left side of the Duomo church, with its frescos it is an important part of Italian culture.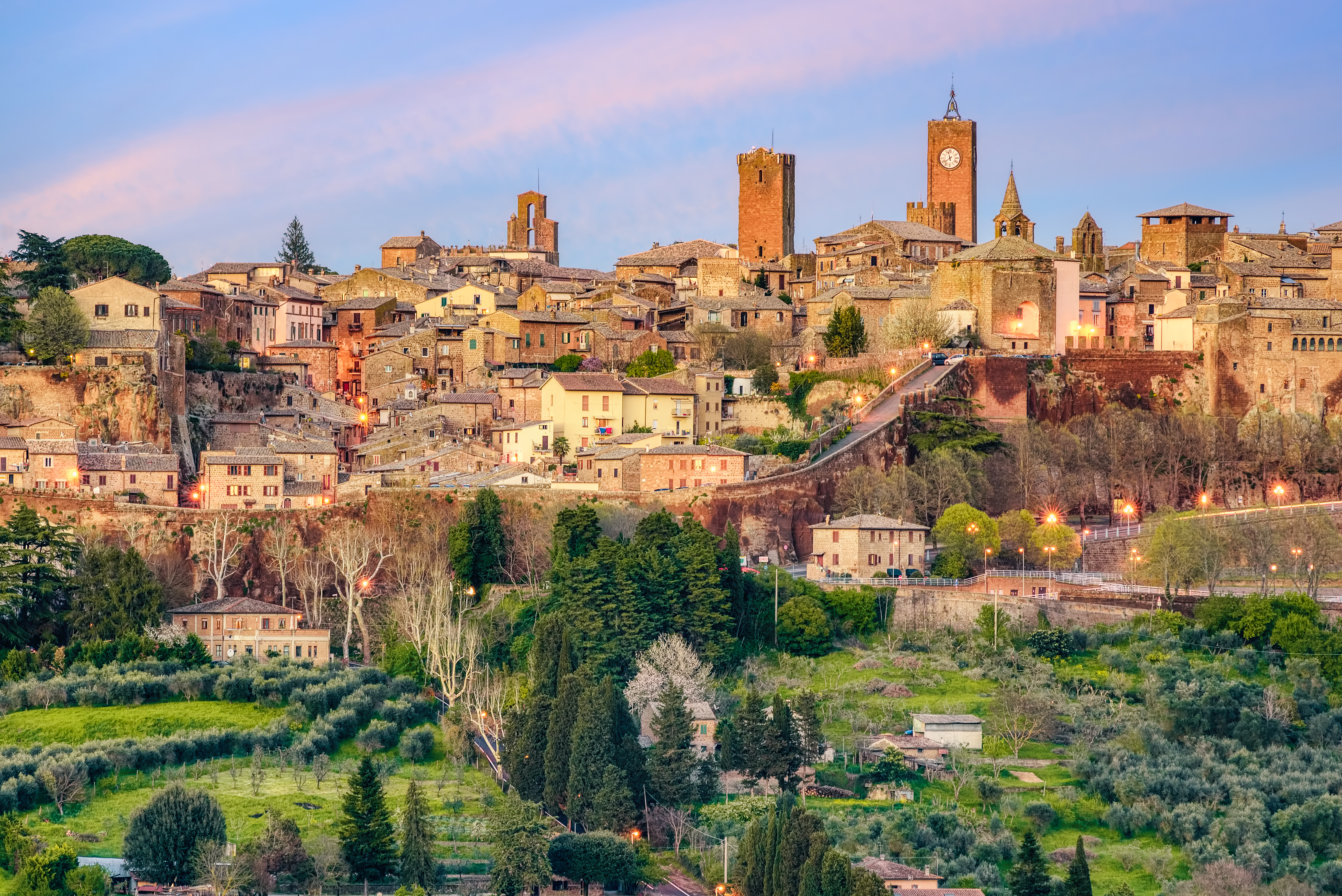 Our next stop will be the small city of San Gimignano. To get to this tiny borough we have to drive up to the top of the hill. Surrounded by the medieval walls, this city is well known for the skyline. It's not the modern skyline of New york with its skyscrapers, but it is made of tall towers, still preserved from the dark centuries. The city is known for its frescos, churches, architecture and plazas such as "Piazza della Cisterna". A small city but it will be an amazing experience to live.
But Tuscany region is very famous for its wine tradition too, and with us you will live that side of this culture as well. We will drive you to the Tuscan countryside where you will visit the wineries, have the chance to see how wines are made and taste them. Don't miss the chance to taste amazing wines exported to all the world, such as Vernaccia grape, in the place were they are originally made.
Before leaving your private driver please agree upon the time to leave. Then the driver will recommend a suitable time to get back to your hotel after this lovely day!