Tours form Port of Tuscany Countryside: Volterra,San Gimignano and Wine
Departing from:
Livorno Port
Tuscany Countryside:  Volterra, San Gimignano and Wine
The tour will begin after you meet your private driver who will be easily recognizable due to the sign on which will be written your name on at the Livorno Port where your cruise ship will be docked. After a brief presentation your private driver will accompany you at the luxurious vehicle where and will offer you every comfort you need. Furthermore he will give you important information about the day tour and the places that you are going to visit. Finally, let's get started your dream Private Tour !
Our first stop will be Volterra, we have to go to the top of a hill, to a more of 600 meters of altitude to a city whose history and art are ancient. The city of Volterra, with its unique medieval atmosphere and amazing landscapes will definitely give you the best vibes. Plus this is the best place to go shopping for handmade items in the little and traditional artisanal shops or to taste the best tuscanian wines.
Our next destination will be the small city of San Gimignano. To get to this tiny borough we have to drive up to the top of the hill. Surrounded by the medieval walls, this city is well known for the skyline. It's not the modern skyline of New york with its skyscrapers, but it is made of tall towers, still preserved from the dark centuries. The city is known for its frescos, churches, architecture and plazas such as "Piazza della Cisterna". A small city but it will be an amazing experience to live.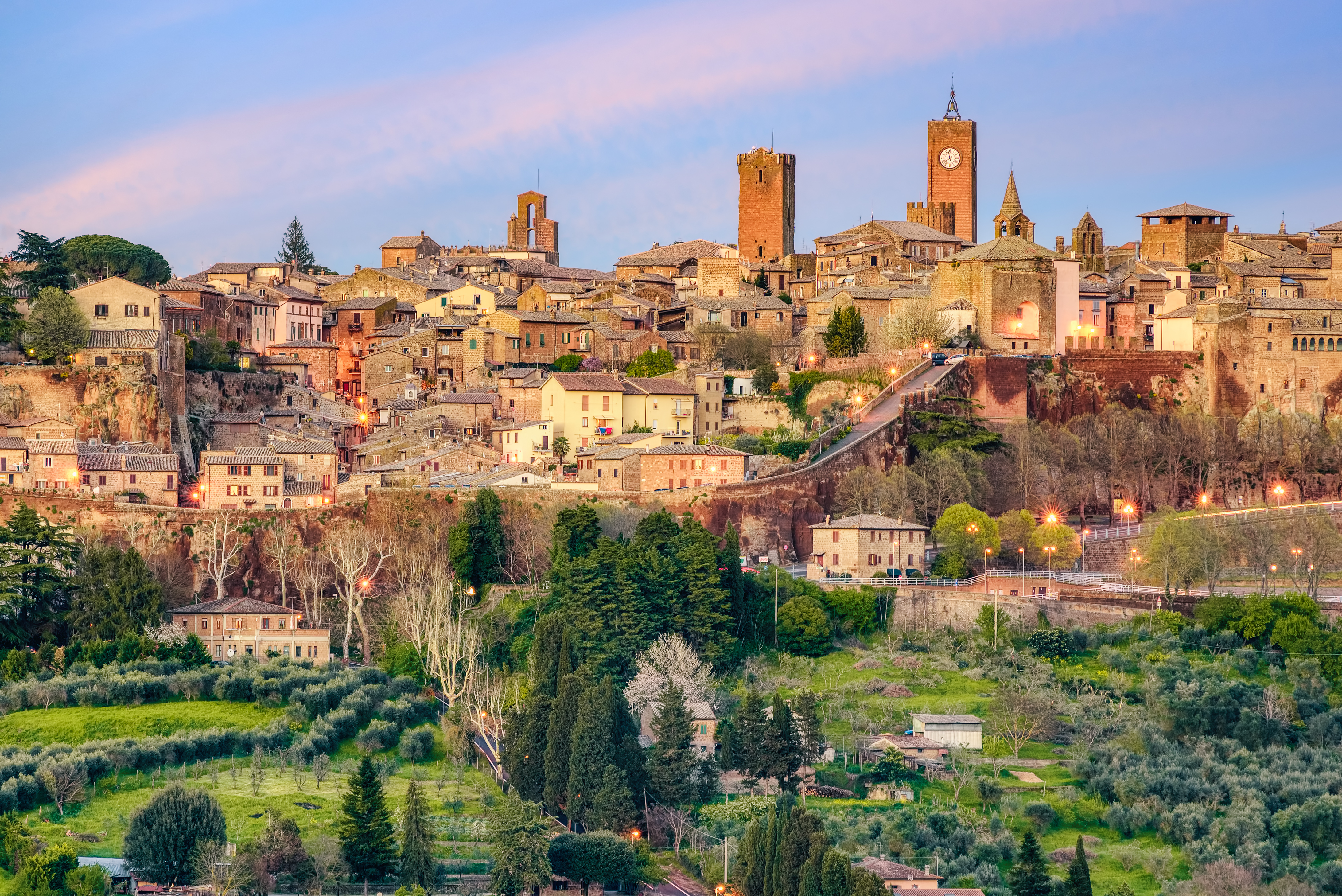 But Tuscany region is very famous for its wine tradition too, and with us you will live that side of this culture as well. We will drive you through the delightful hills of the Tuscan countryside, with an ever-changing scenery of vineyards and olive tree. You will visit the vineyards, have the chance to see how wines are made and taste them. This will be a beautiful excursion through the .Don't miss the chance to taste amazing wines exported to all the world, such as Vernaccia grape, in the place were they are originally made.
Before leaving your private driver please agree upon the time to leave in order to reach your cruise ship on time. During the ride to the port, you can reminisce about your lovely day!